Premium Lime-Based from Malaysia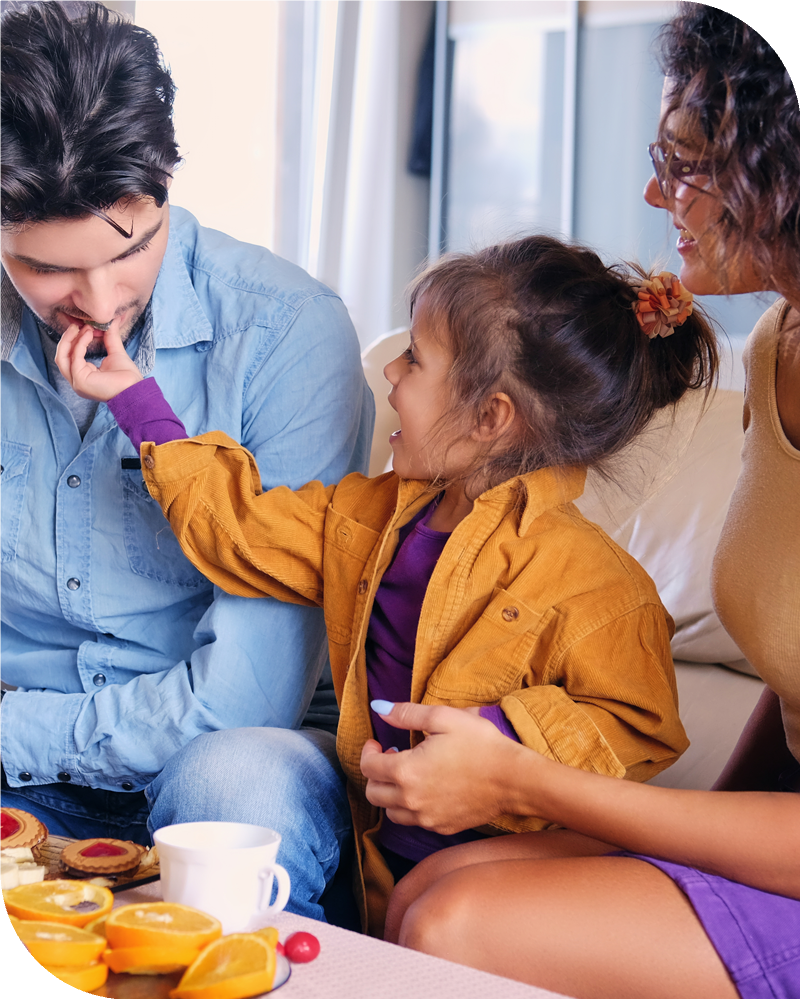 What is texture paint by Macoavell? There are three types of finishes, Vellma, Vellplas and Vellcco. Vellma create gloss polished finish, Vellplas is Matte Marmorino and lastly Vellcco has semi rough surface with bold texture. Texture paints is certainly no stranger to us as it is frequently used in many places such as retails shop, cafes, restaurants and etc. It can be used on walls and ceilings both indoor and outdoor, depending on type of plaster you pick. The materials are soft and smooth to apply.
Lime-based Benefits
more "breathable"
naturally resistant to fungus and mold growth
consolidate surfaces
eco-friendly with nature of lime-based
provide beautiful finishes to any wall or building that they are applied
As you may already know,

all Macoavell products are made of premium lime.
When someone mentions about lime, it is wrong to think that lime, which is often used as building material is old-fashioned and outdated. In reality, lime is one of the best substances you could ever ask for.
Here, we will give a big applause to Macoavell for their creativity to use this substance and subsequently generate it to an upgraded material (decorative lime-based plaster) that is versatile and so great to be used on different surfaces.