Our
Products
MacoAvell is available in a range of stunning colours, the range of effects, finishes and designs available are almost limitless.
They are Vellma, Vellplas, Vellco, Vellwax and Vellwax.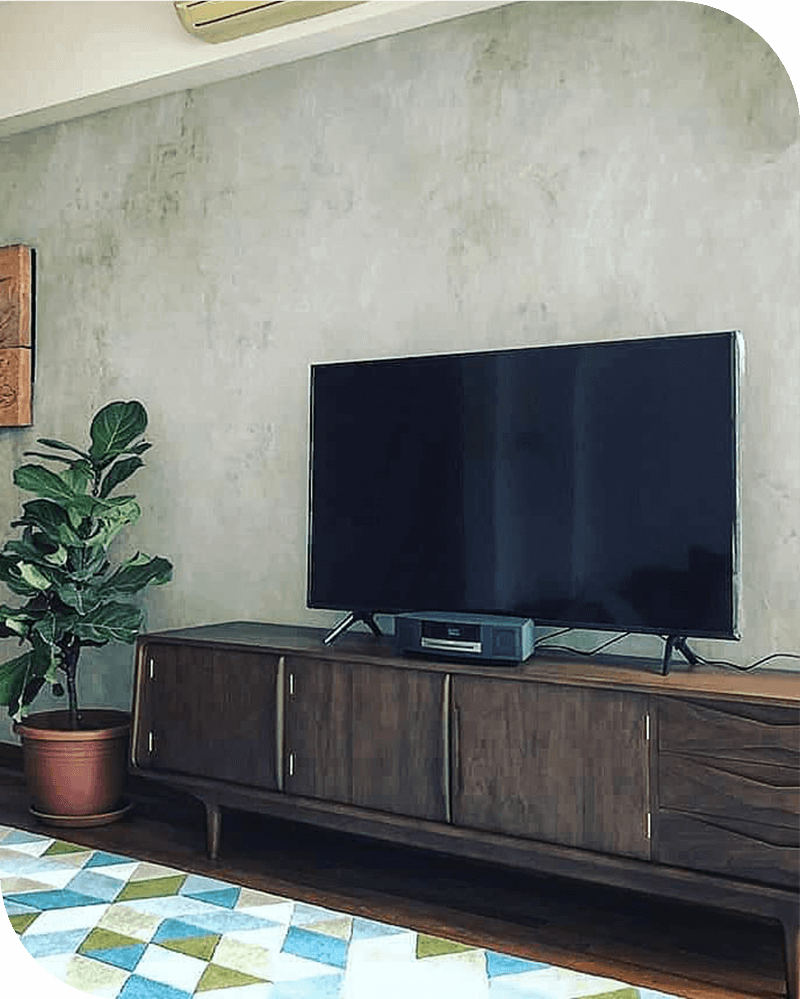 INSPIRATION
Fine, Cloudy, Matte
With the subtle patterning and texture created within the material, and the matte finish that brings walls to life, creating beautiful effects that enhance your interior space. Available in a vast range of colors, the craftsmanship of this incredible finish adds a professional look to any space.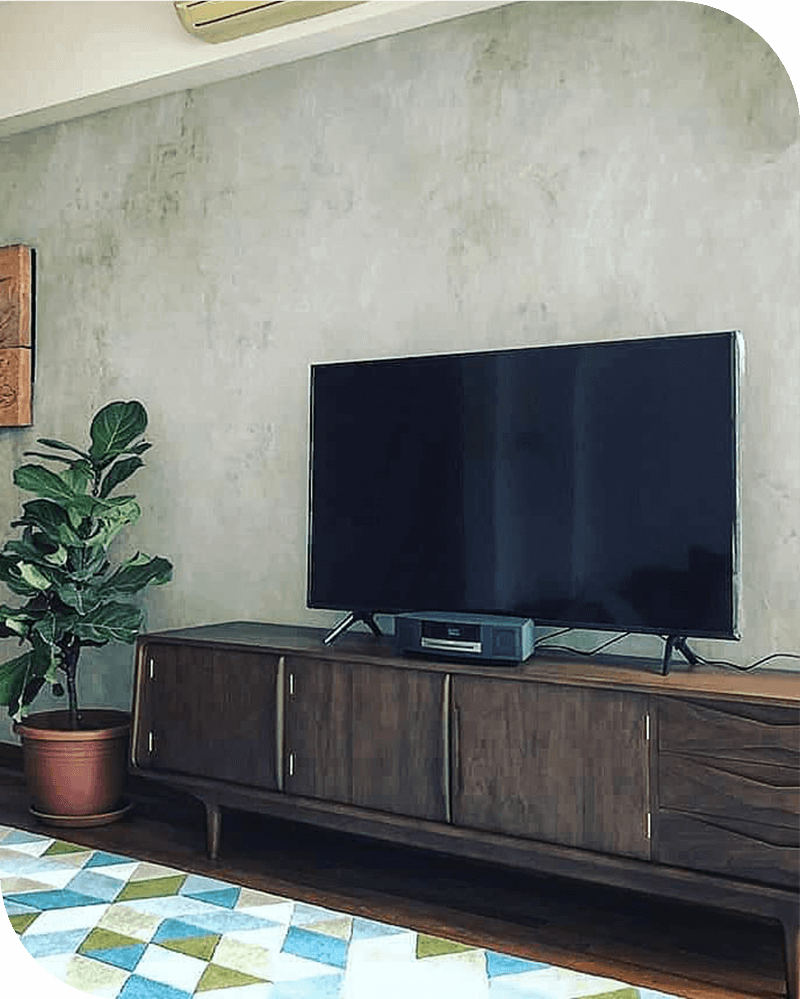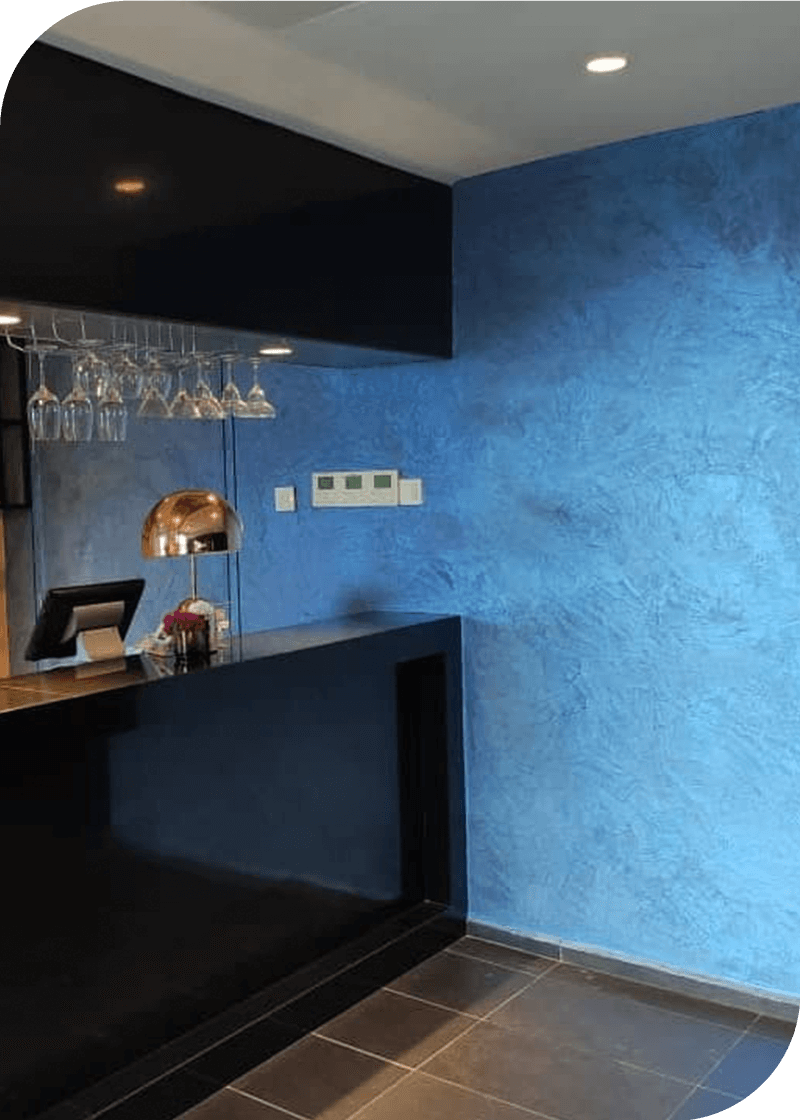 INSPIRATION
Polished Plaster
A beautiful, elegant finish that blends modern style with traditional looks. The unique patterns that form the marbling are the perfect counter to the rigid lines of walls and floors to create a spectacular look. The smooth, polished surface brings the stunning colors to life, and with the Marmorino or Vellma finish available in so many colors, it blends with any interior décor or business branding.
Our
Story

So Far

Offering a comprehensive range of decorative plaster finishes and special effects, MacoAvell don't follow trends, but set them.
Better Living,

Better Designing.