VELLWAX
Cera Metallic Wax
Protect, seal and polish your plaster surfaces while
adding a metallic sheen to the finish.
Our easily applied metallic wax is water resistant, forming a protective layer on the surface. Keeping out moisture and other impurities, this wax also contains a faux metallic tint that adds an extra sparkle to the final appearance.
Applied with a cloth or sponge in the same, simple way as Cera Clear Wax, it dries to an opaque finish. This finish can be buffed to a higher sheen, which accentuates the metallic effect. More than one metallic colour can be applied to a single surface to create unique effects that deliver exceptional possibilities for any interior.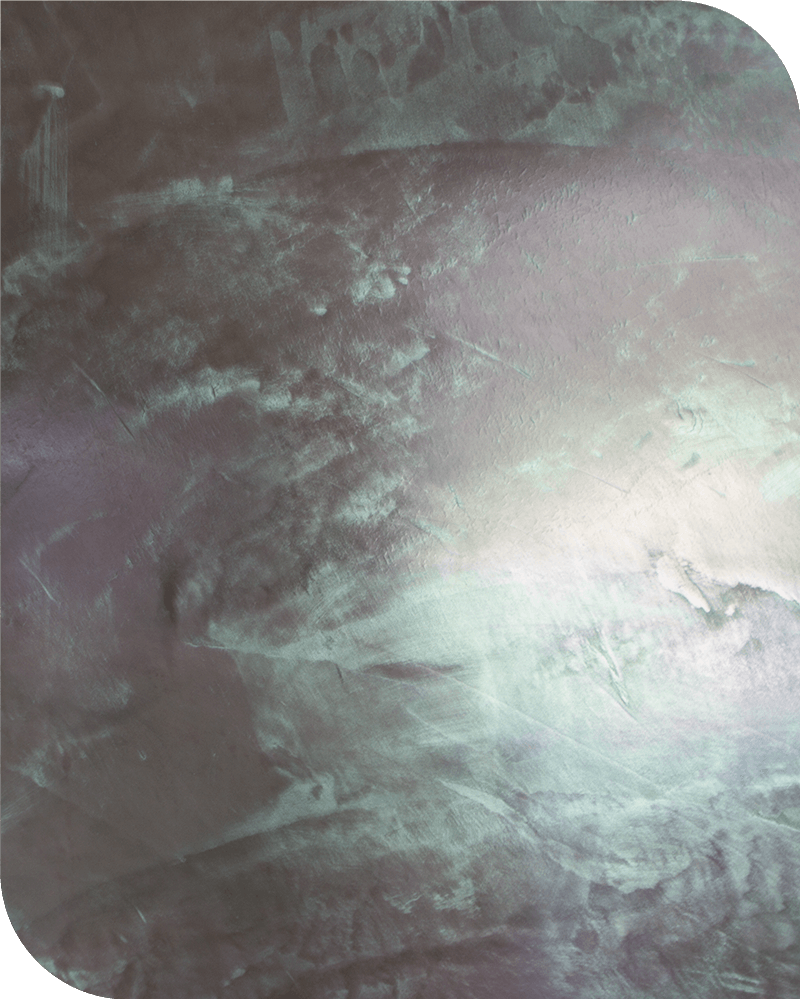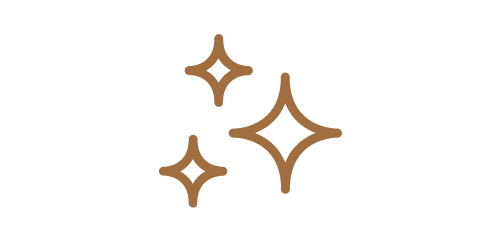 Metallic Effects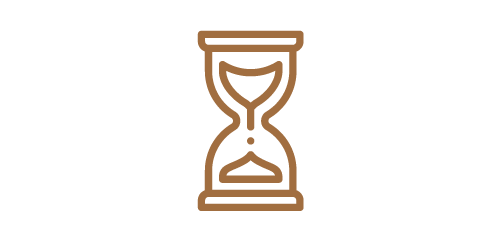 Long-Lasting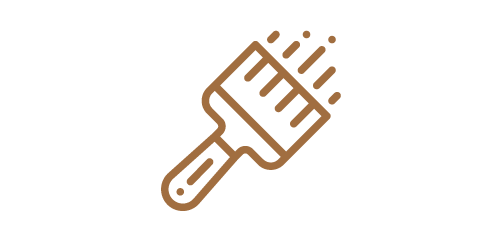 Easy to Apply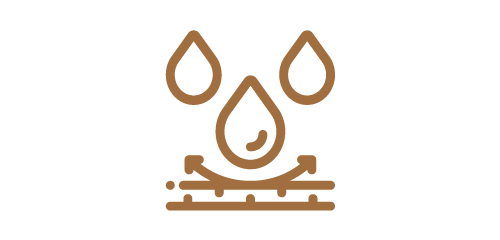 Water Resistant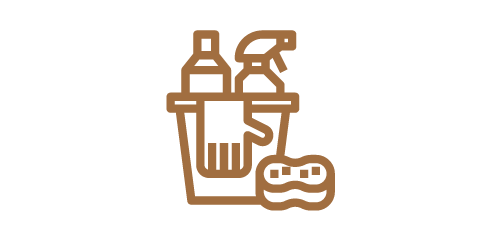 Easy Cleaning
Need Ideas and Inspiration for Your Project?
Let us help you create beautiful interiors and exterior.