Providing the simple application of a ready mixed coating with the subtle, luxurious design of a subtly textured matte finish,
VELLPLAS Matte Marmorino delivers high-quality, superb design and exceptional value in one.
Available in a range of colours, this easy to apply decorative plaster can produce endless shading, texture and patterning to suit any interior design. During installation, patterns and texture can be introduced, giving a unique look to any interior, with the matte finish giving a subtle and quality finish.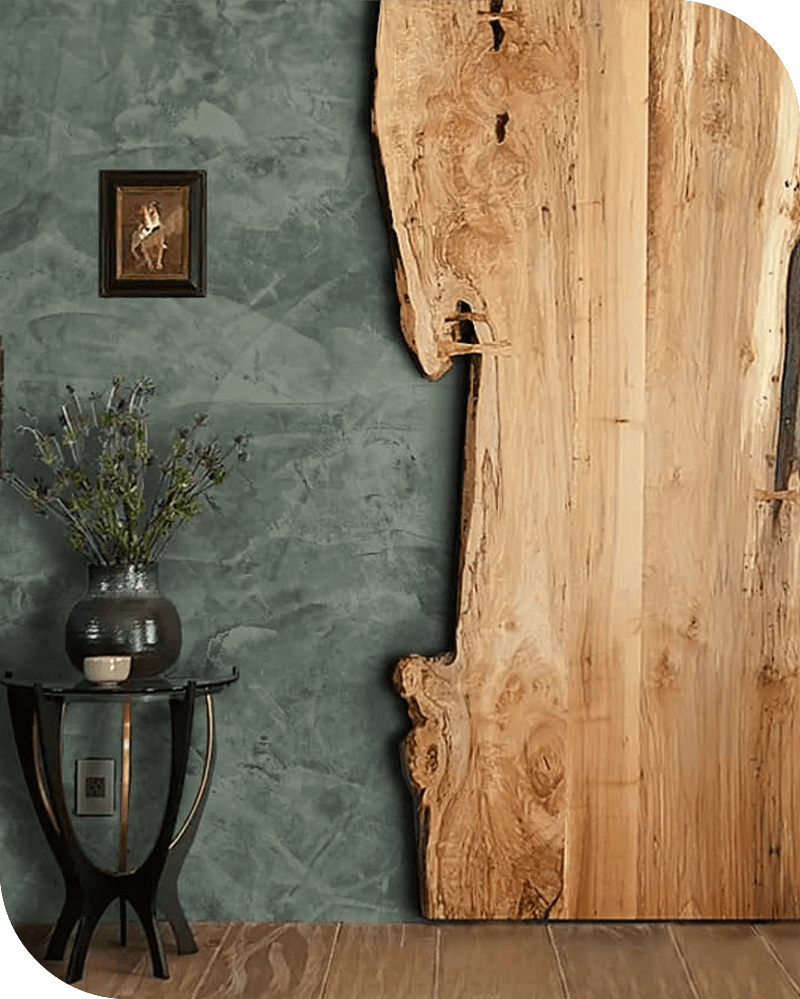 That flexibility during installation combined with the wide range of colours ensures that whatever the interior, whatever the overall design, VELLPLAS Matte Marmorino will blend perfectly with the overall vision.
Ideal for new buildings, refurbishments or upgrades, VELLPLAS Matt Marmorino is low odour, avoiding issues with existing occupants of any space, and provides a long-life, high-quality finish. Safe for use in any space, it features 0% VOC, it is formaldehyde free, and has both anti-fungal and anti-bacterial properties for easy maintenance.
Easy to apply, great value and with endless versatility, VELLPLAS Matte Marmorino delivers a stunning finish for any interior space, offering exceptional quality, beautiful design and incredible value for any project.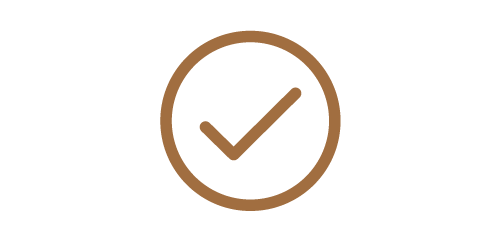 Ready-Mixed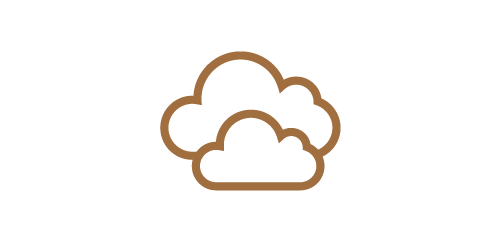 Cloudy Texture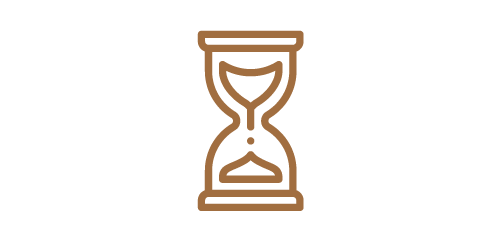 Long-Lasting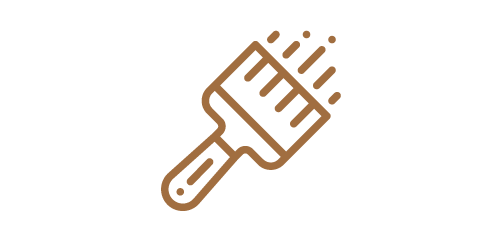 Easy to Apply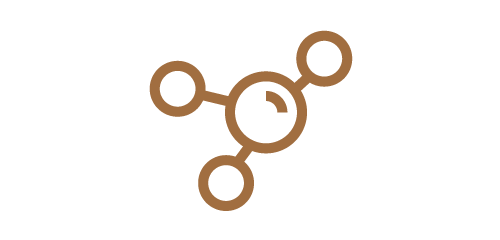 Low VOC
Need Ideas and Inspiration for Your Project?
Let us help you create beautiful interiors and exterior.