MacoAvell VELLMA Marmorino offers a
unique expression of colour, shape and design in any environment.
A decorative plaster that offers a superb finish that looks opulent and beautiful while retaining affordability.
Available in a range of colours, this versatile material can create a variety of subtle or impactful effects, while providing a tough, low maintenance finish for any interior space. The patterning is created using a steel trowel, and it can offer a broad range of looks depending on requirements. From a marble-like look to the subtle bending of shades, including multiple colours if needed, the possibilities are endless.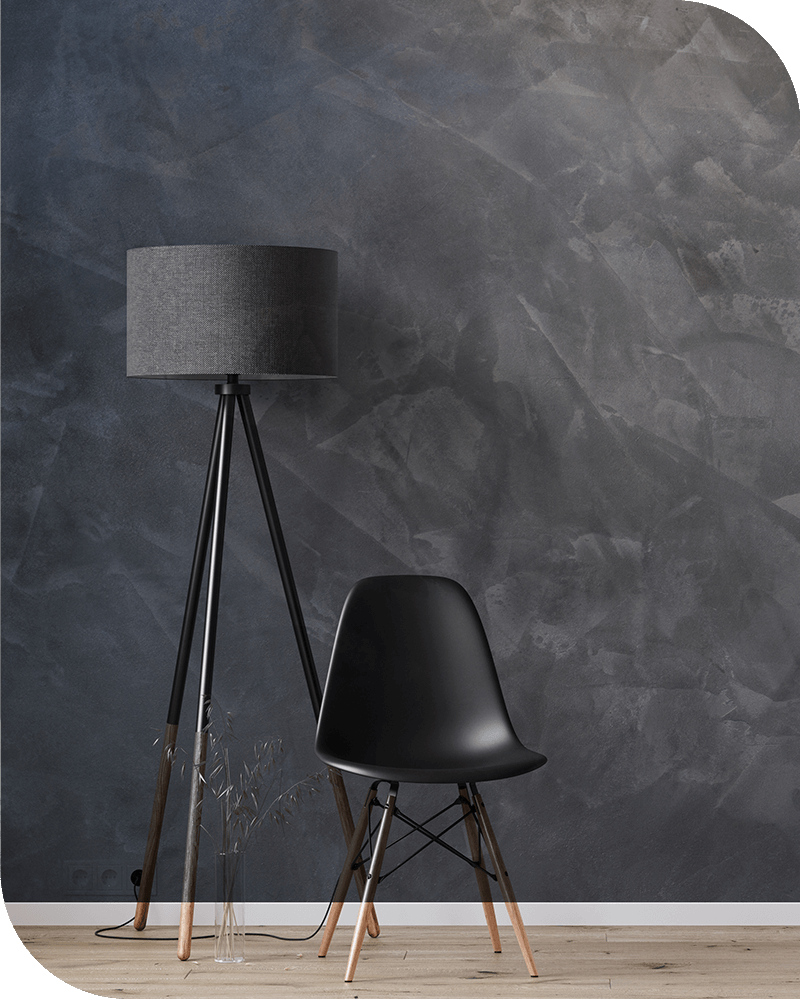 The subtle texture and patterning of the surface is enhanced by the gloss finish, giving a luxurious look that brings those colours and patterns to life. That finish is achieved as Marmorino can be burnished to a high gloss, giving depth and clarity to the surface and a stunning look for any interior space. The precise level of gloss can be varied with burnishing, allowing a variety of effects that in combination with colour choice and skilled installation creates endless possibilities for interior design.
This super glossy finish is low odour, making it easier to fit in spaces without overtly disturbing existing occupants in other areas of the premises. Safety focused, it is o% VOC, formaldehyde free and has anti-fungal and anti-bacterial properties for long-term good looks and simple maintenance.
Super easy to apply, VELLMA Marmorino provides exceptional looks with a durable, rich glossy finish, providing exceptional value without compromising on quality or design.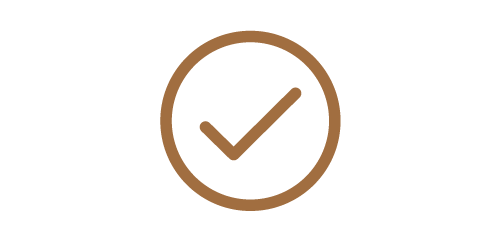 Ready-Mixed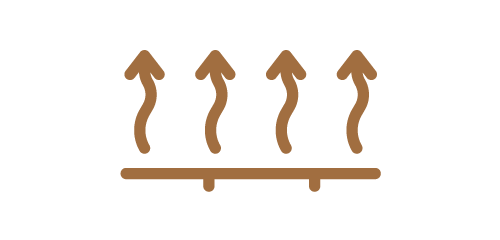 Breathable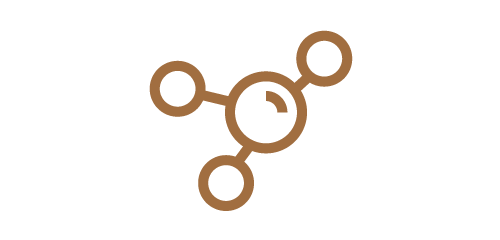 Low VOC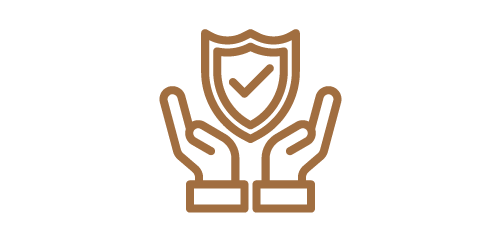 Durable
Need Ideas and Inspiration for Your Project?
Let us help you create beautiful interiors and exterior.