Applying lime-based plaster by yourself might be daunting and stressful, it is never an easy task. Therefore, people often look for shortcuts to save some of their time. However, do understand that skipping important steps would mean disaster that can cause you a complete re-do.
Difficulty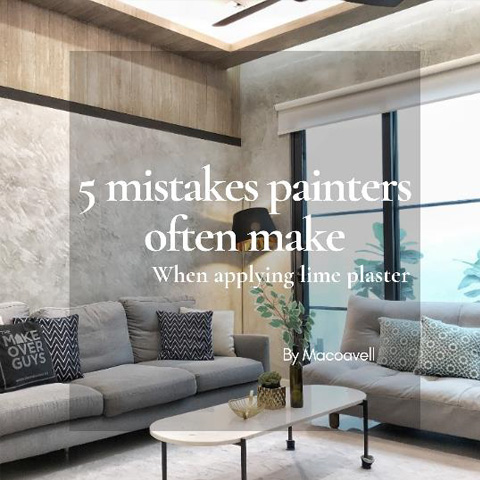 Just few days ago, we had run a survey with our professional painters to find out what are the application mistakes that they wish they knew before started. With list of questionnaires that we have prepared for them, the professionals were more than willing to share their thoughts, the highs, lows and messiness of their application adventures. From the survey, we have gathered up countless of info, coming out with this article '5 lessons learned from their mistakes when applying decorative lime-based plaster'.
Apply only one coat on the wall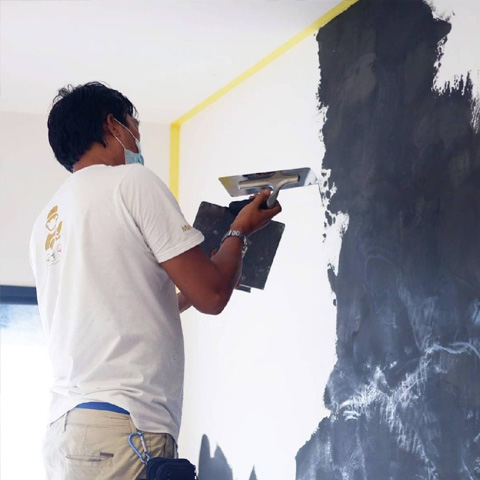 Too often, many tend to ignore tutorials and instructions that we put online no matter how much we have urged people to look into it. They want to save as much time as possible. When plastering, many try to save time by covering the wall with only single coating of lime plaster. This is not right because the correct method is covering the wall with at least 2 layers of lime plaster when you're dealing with our Macoavell Vellma(Venetian marmorino plaster) and Vellplas. First coat is typically only for the base while second coat is the most essential part to create textures and patterns. If you think that one thick coat will solve the problem, you are wrong. Imagine yourself creating texture wall but skipping the texture creation part, result is you will only get a plain wall which is so bored.
Wrong trowelled positions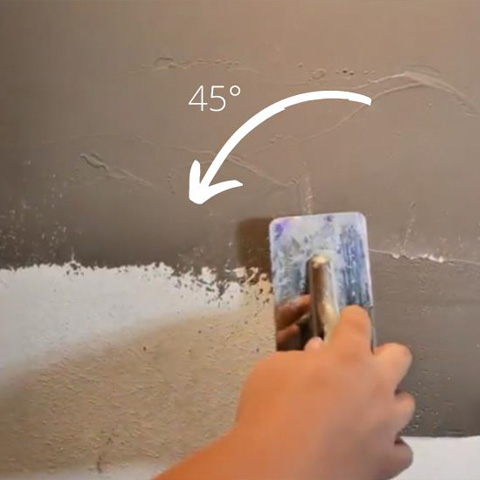 This is a huge mistake that you should avoid. There is one exact way where you can make your plaster flat from the beginning, depending on the trowelled positions. Holding your trowel right makes a substantial difference in output and quality of your finishes work. Correct way is to spread the plaster by using 45° strokes, pressing firmly and distribute the plaster as evenly as possible to smoothen out the surface. Drag the trowel in a long motion, gradually flattening it to the wall as you go.
Plastering over partially dry decorative plaster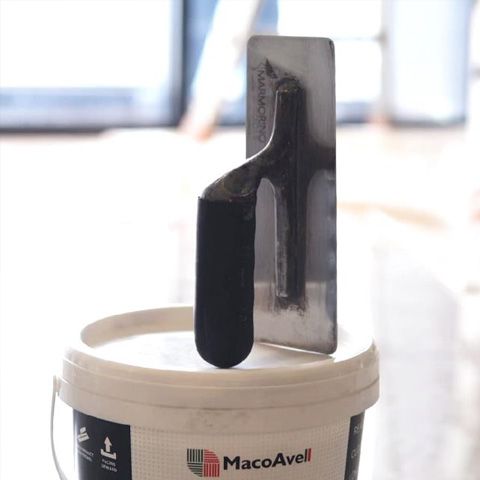 Creating texture wall is a time-consuming task, no matter what wall size you're handling with. To make the job go faster, there's one common mistake that people often make – top up plaster on coats that aren't dry, causing undesirable marks on your texture walls. Play your cards wrong, and you'll only have to do the job again!
This is another huge mistake that people often make to save time. Having dried plaster peels stuck on your trowel will cause your texture wall to have bumps and uneven. To avoid such thing to happen, it is best to stick to the suggested drying time as instructed.
Fail to clean the dried plaster on trowel throughout your entire application process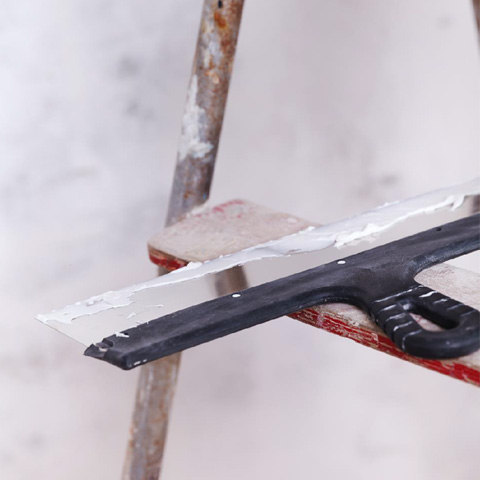 We expected this to be the top 1 mistake that often be made by many, especially those who us new to application of lime plaster. Our survey result is the proof that we are not wrong! Remember, it's important to keep your trowel clean for a perfect texture finish! Throughout your application, always check whether your trowel is free of dried plaster. You wouldn't want to have chunks, pulls or drags on your plaster finish. One last shoutout – double check and ensure your tools are free of dry peels!
Fail to take their time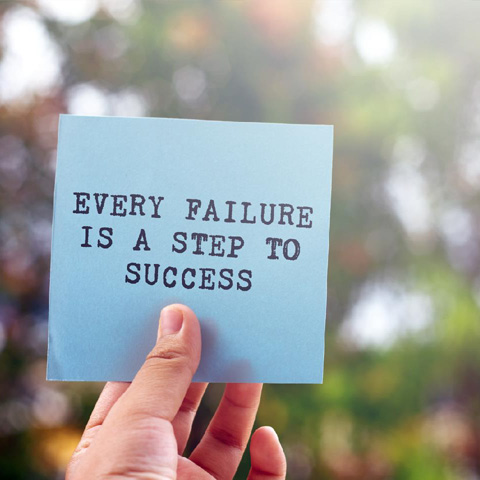 Have faith that your patience will pay off eventually. Even though it may take you a long time to finish, but it can be the one of the projects you are most proud of as the end result can bring so much dimension to your space. Also, remember that mistakes are just part of the process, every trial and error is the experience you may gain. It's never perfect, and even the professional did mess up a lot back then. We hoped this article may be helpful so you can avoid as much of mistakes as possible, but still remember – it's just lime plaster! The magical part of texture walls is, its beauty is never restricted on zero-mistake. Every mistake can lead to the most unique and extraordinary piece.