Difficulty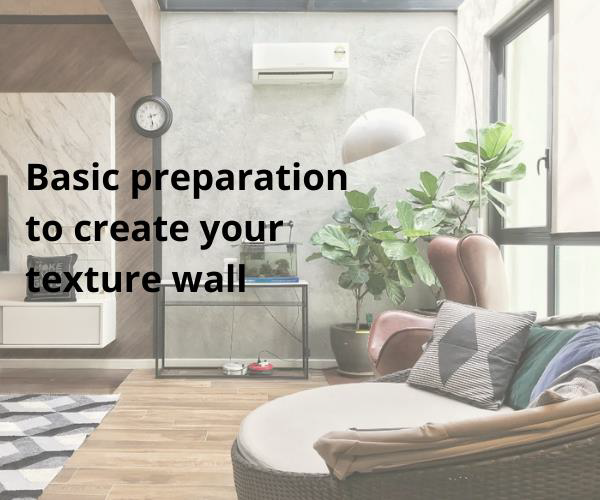 Applying decorative lime-based plaster is one of those final jobs in your renovation projects, bringing the best of the entire interior works. We understand that it is a complicated task that is usually best left to professional painters, but anyone can do it themself if they strictly adhere to key guidelines.
Essential part is to keep your space ready for the lime plaster, doing so you can help yourself to save some time and get the finished work on time. Otherwise, it can mean the road to disaster because failing to prepare is preparing to fail. Now, let's take a look at on basic preparation in creating your own texture wall. Below will be our complete guidance on correct ways to prepare your application jobs. Enjoy and have fun!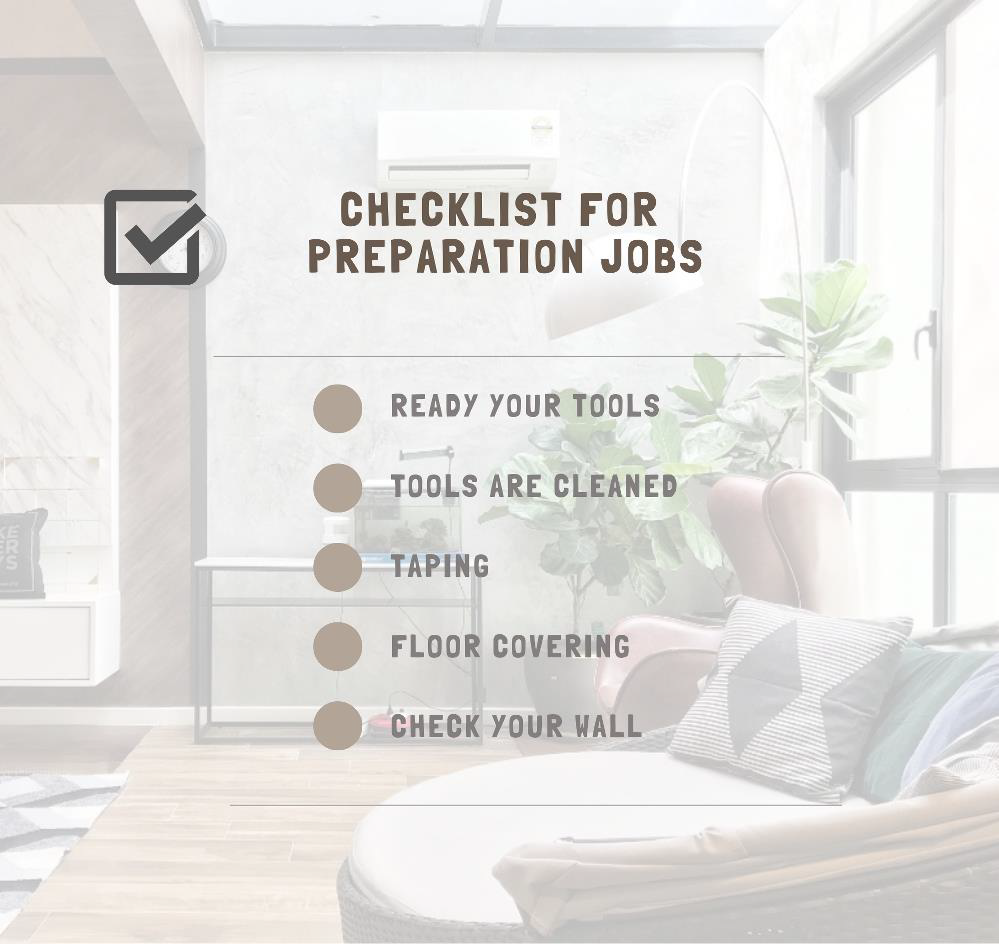 Step 1 : Ready your lime-based plaster, application tools and equipment
We have heard many saying it doesn't matter what plaster and what application tools you get them on the wall. In fact, they're wrong in saying so because it's essential to bothering with the bits before you are starting out. These are those things that will affect your results the most.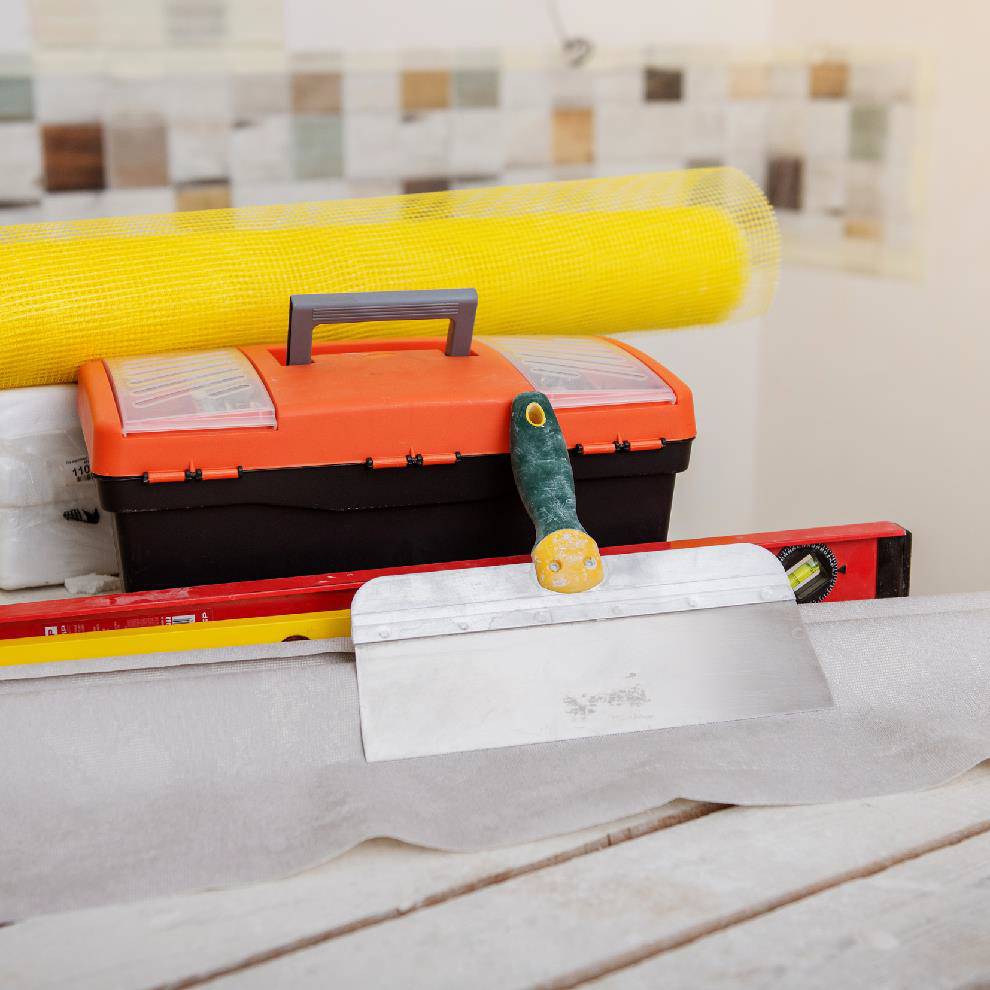 Anyone who is new to this kind of plastering might be forgiven for thinking they don't need a good quality of lime-plaster to start with, but people with experience will ensure they prepare a really smooth and excellent quality of lime-based plaster in the first place so it will spread evenly and effortlessly on the wall. In this regard, Macoavell lime-based plasters have always been painter's preference when it comes to decide what plaster to use due to its soft and buttery consistency.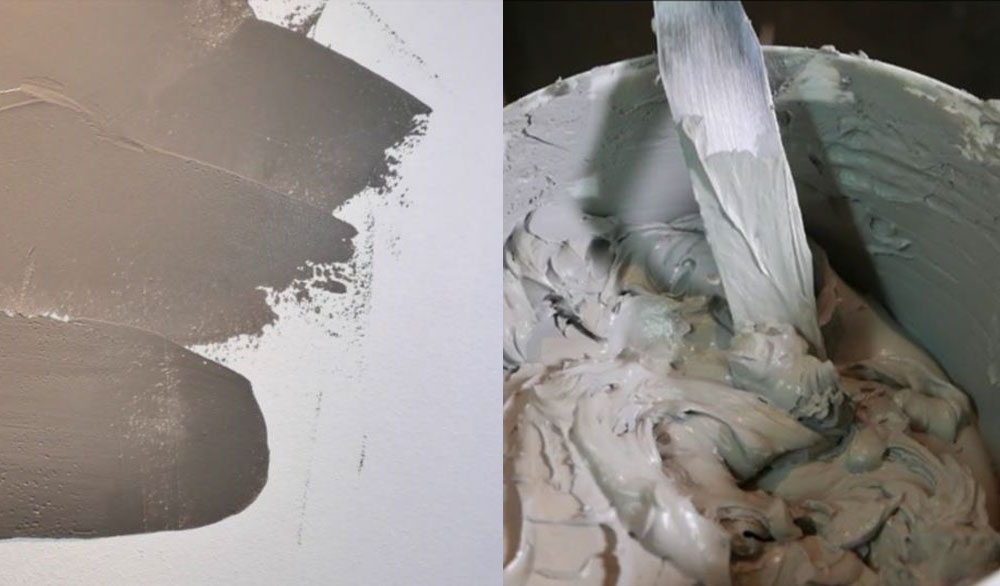 Further, it is best to prepare right tools which are best-suit to type of lime-based plaster you have chosen. For those who is dealing with decorative plasters that create matte and glossy finish (ex: Macoavell Vellma and Vellplas), we highly recommend you to start out with a decent trowel in achieving the perfect flatten and smoothen textures. Example, 3M Marmorino trowel. On the contrary, we suggest a rather affordable trowel to apply decorative plaster that creates rough finish (ex: Macoavell Vellcco).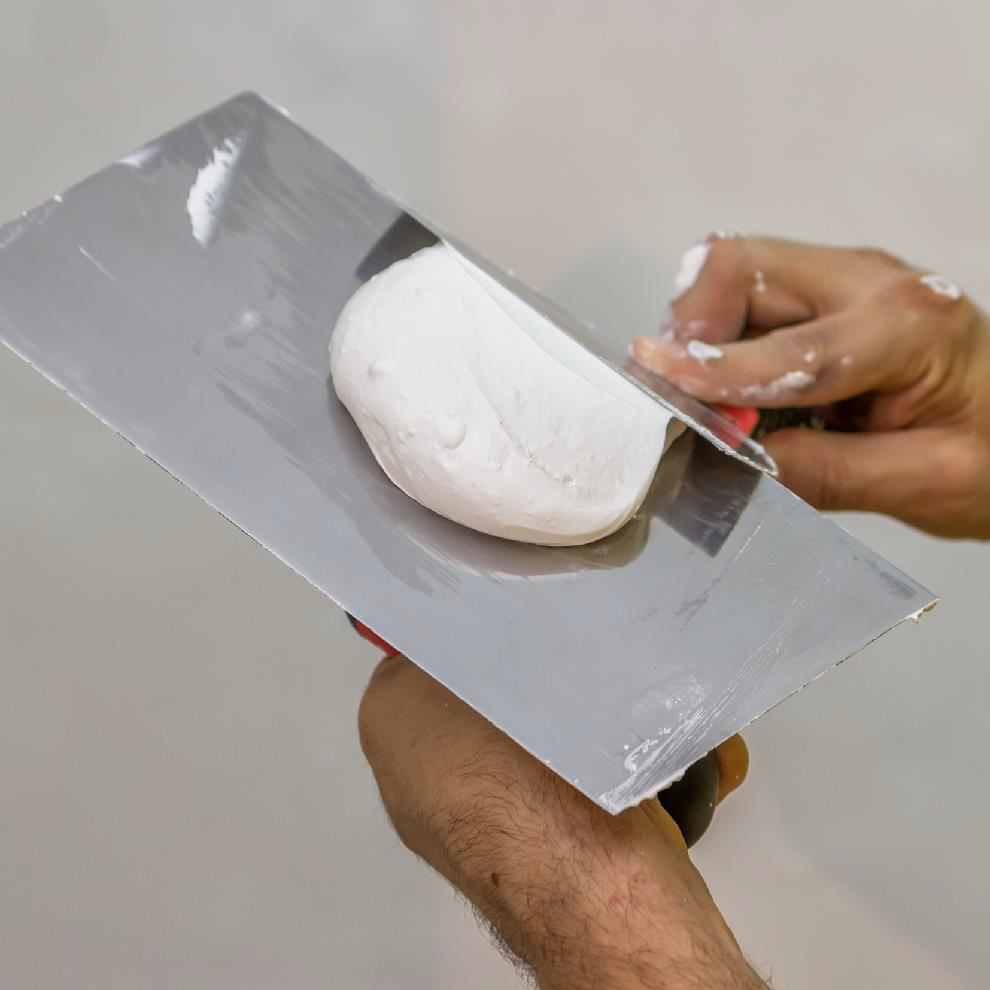 Step 2 : Start with clean tools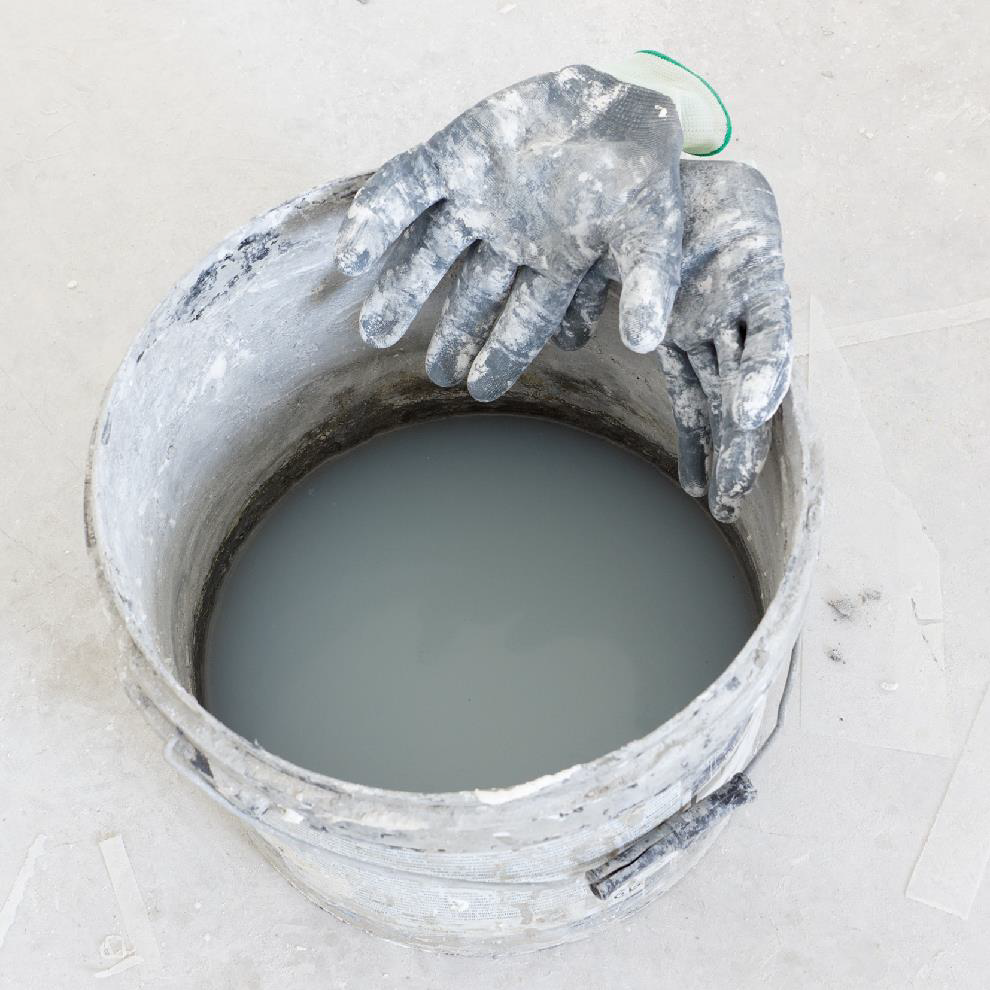 Cleanliness is the key to a perfect finish. Make sure you don't overlook this requirement because dirty tools will ruin your texture finish! This is important to prevent contamination on your texture wall. Imagine how the wall is set with stains, you wouldn't want it to happen. In addition, leftover on your tool due to previous works will highly affect ability of your lime plaster to stick with the wall. Or, could potentially lead to existence of chunks, pulls or drags on your plaster finish. Thus, before you start any application job, it is safe to double check all the tools are free of spot.
Step 3 : Cover your floor well Application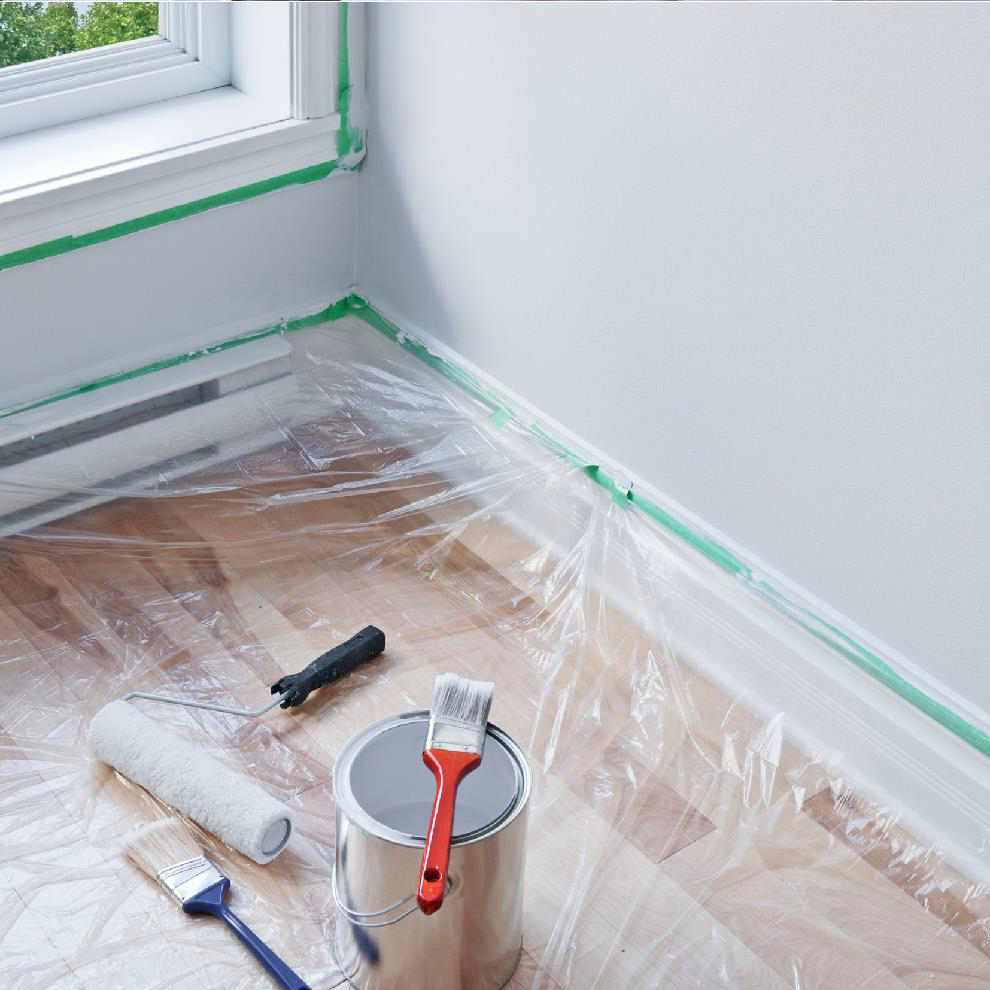 Application of decorative plaster can get really messy for those who is new to this, so you're advised to cover your floor properly with plastic or canvas sheets, forming a protective covering to your floor. Later, just throw it away conveniently without worrying the hassle of cleaning floor. Cheers to less cleaning up job, yeah! Warning: while we appreciate the fact that lime-based plaster is very durable, but also take notice that it is hard to be cleaned off.
Step 4 : Taping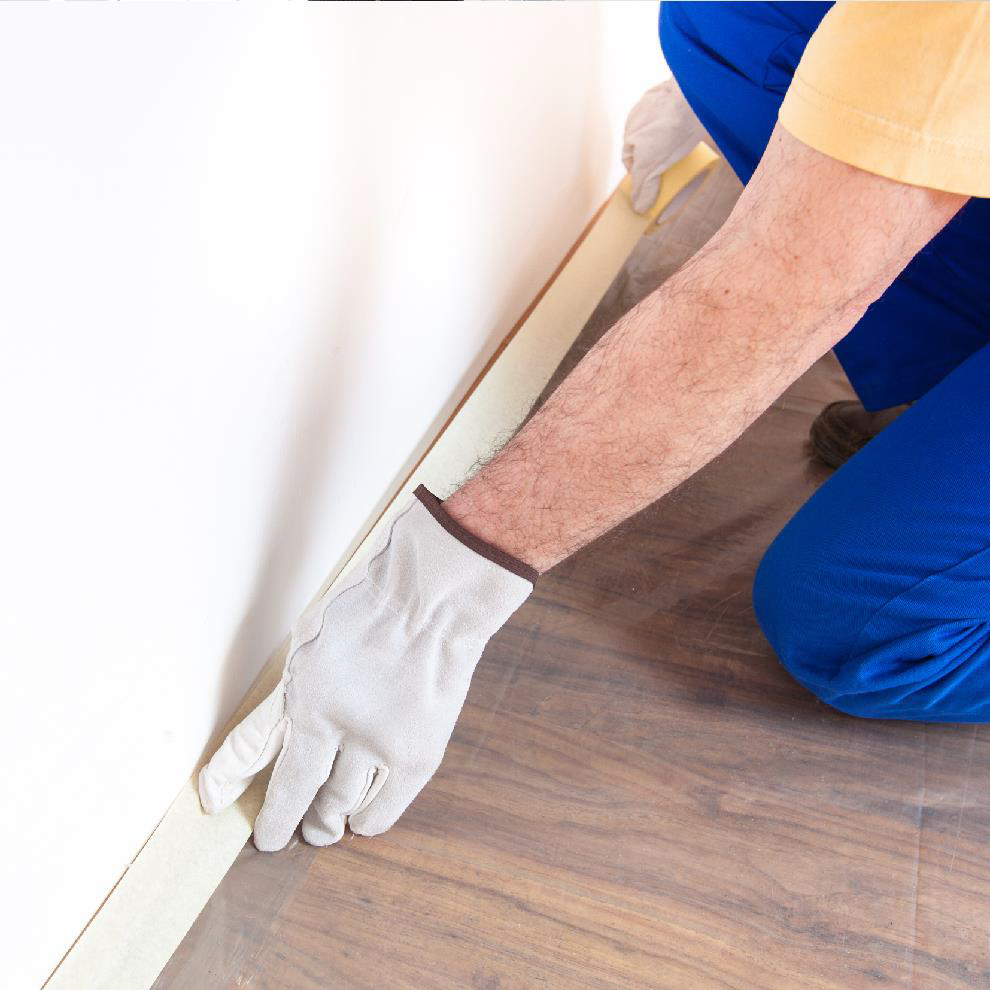 Tape the areas you want to protect, example to protect a ceiling from lime-based plaster, apply the tape to the ceiling where the ceiling and wall meet. Even though it is pretty time-consuming to do taping, but it's important for protecting surfaces and ensuring sharp lines and straight edges. To make sure the tape sticks tightly, take a damp cloth and wipe away dirt beforehand. After you finish applying tape, make sure you use your fingers to press down the edge so that it is properly sealed.
Step 5 : Check your wall – Surface preparation Get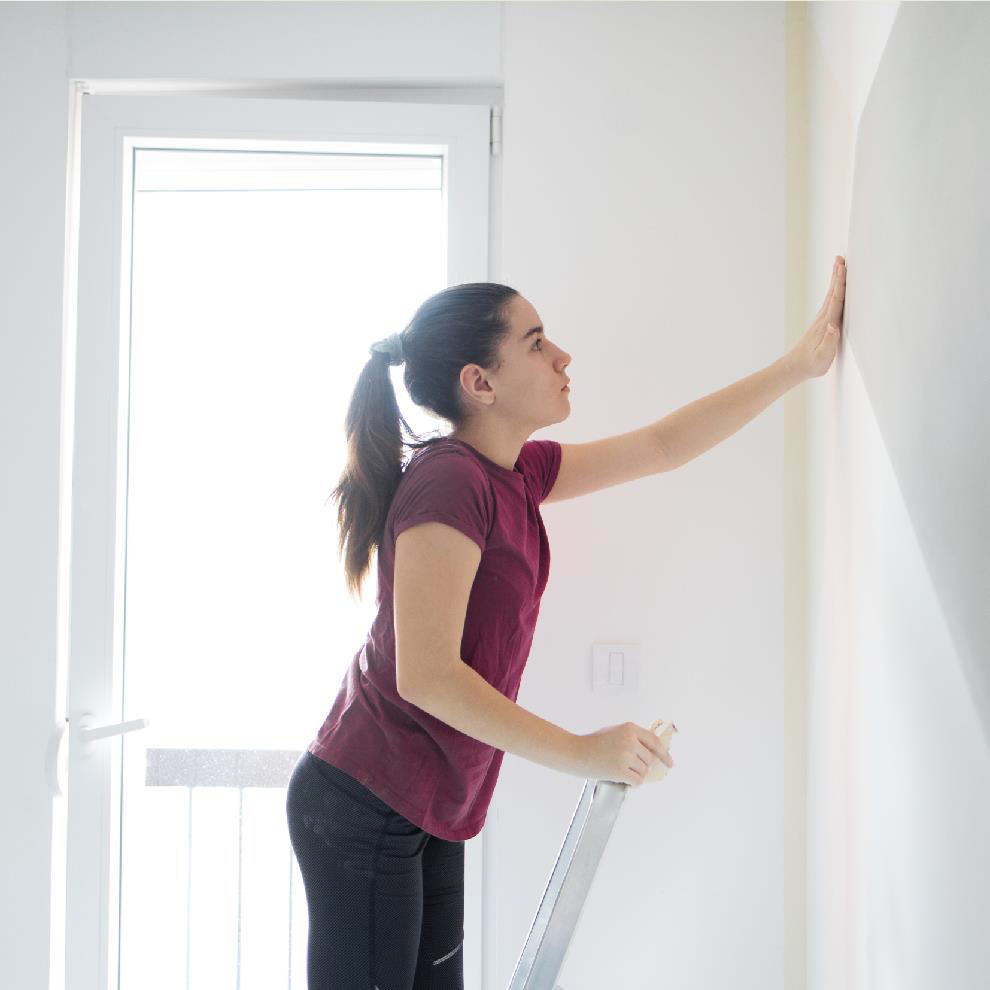 Get you wall surface ready for application of decorative lime-based plaster so plaster will adhere securely to your wall, be sure the wall is free of moisture, dust and oil. Do scraping if there are peelings. If there are hairline crackings, put stopping or it could mean trouble in the future.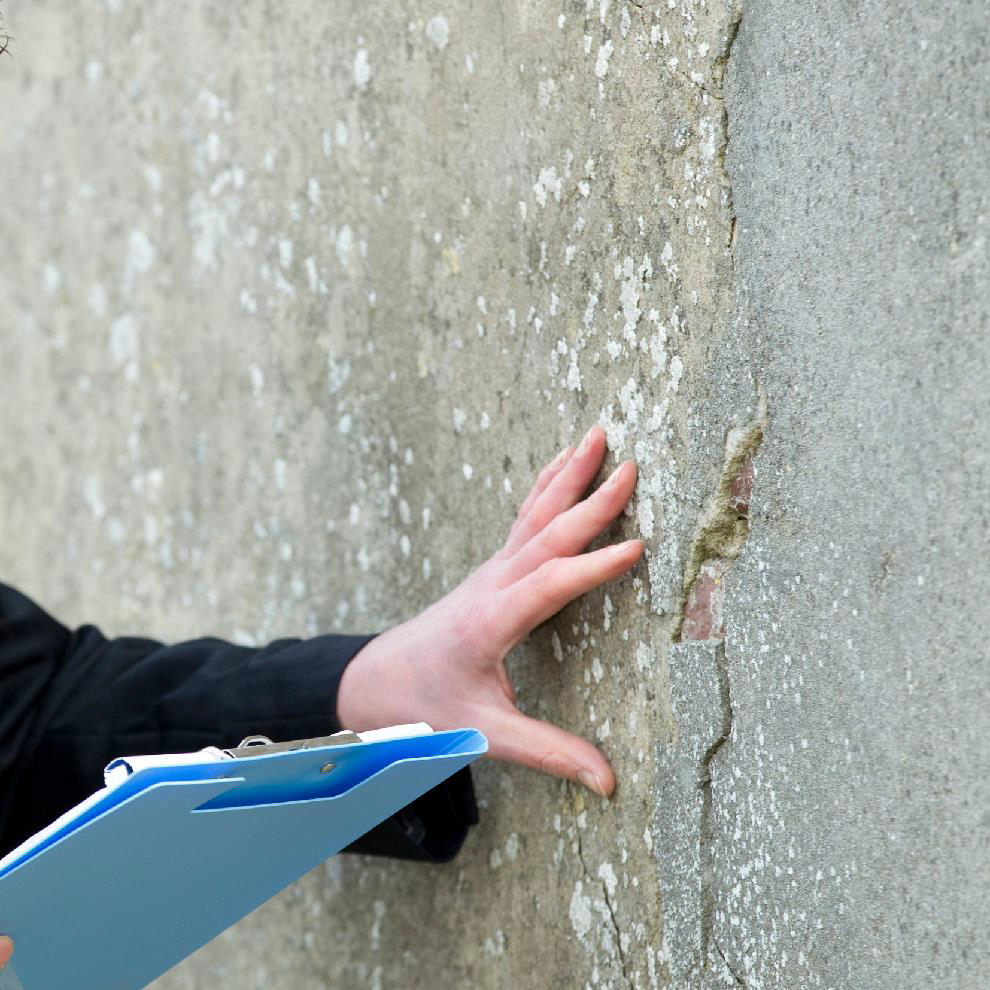 For uneven surface, just leave it the way it is because one of the advantages of textured paints is to cover up imperfections – affective in dealing with flaw. For instance, covering over an ugly or uneven surface due to the impression of three-dimensional surface. Preparing your surface properly in advance is important part for a perfect texture finish.
Step 6 : No primer needed to apply Macoavell decorative lime plaster except in rare circumstances