Based on the consumers data that we have gathered and analysed over the years, we have discovered that there is increasing usage of texture paints in the market. This growth can be attributed to the growing demand of lime- based texture paints in residential and non-residential areas. Other reason may be rapid growth of interior design industry due to rising of living standards and quality of life of people.
Texture paints are used in various residential and non-residential applications. Examples of non-residential applications are commercial, institutional and industrial buildings.
According to consumer reviews, many had reflected that compared to wallpaper, texture paints have more flexibility due to its colour and pattern selections. Therefore, they are not restricted to conventional designs and always be able to use their creativity to customise own designs that suit own needs and tastes.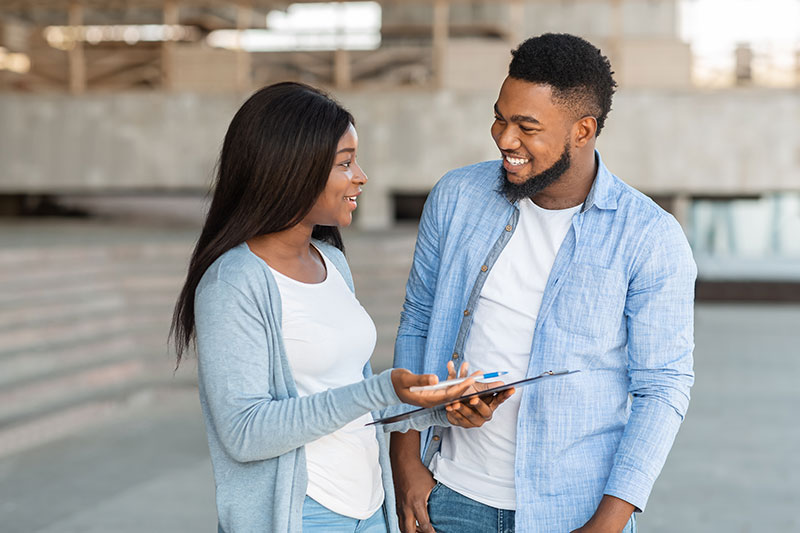 Accordingly, we have ranked 5 top places where you can find texture paints regularly. Are you able to guess what are the 5 places that we have put in the list?
5 – hotels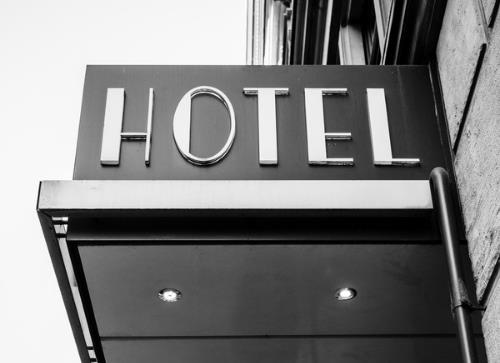 The most popular paint for hotel rooms had always been the normal paint as people claims that it easy to repair and requires very low maintenance. But as time passed, they have encountered a change in their behaviours. Now they keep up with the trend making lime-based plaster their favourite type of paint. Hotel just started to realise how durable decorative texture paint is. Once they are set, they are extremely strong. A good commercial paint should be long-lasting so they would not have to worry about the cost of repainting it after some years. On top of that, they are beautiful! They carry just enough textures to light up the hotel rooms yet not too plain! It is never an easy job to choose the right paint for your hotel walls. But trust me, if you choose lime-based plaster, you would never go wrong!
4 – offices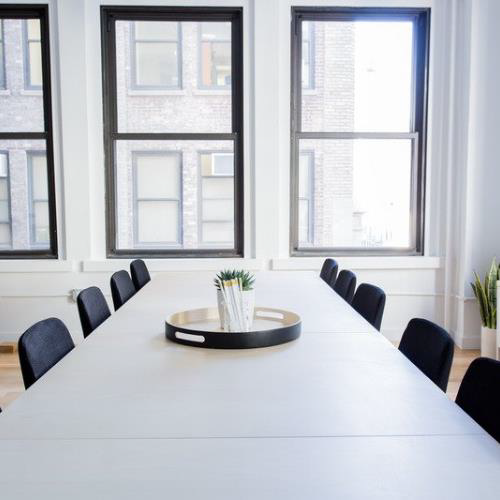 When we talk about commercial paints, first thought in our mind would certainly to be traditional white paints. However, you should not overlook the importance of those walls in your office. They are vital because a good featured wall promotes productivity and creativity. Therefore, decorative lime-based plaster has become interior designer's top choice in many commercial renovations and projects for a bustling modern office space. For your information, there are 3 different types of plasters in MACOAVELL (they are gloss, matte and rough). If you ask me about people's favourite, it must be matte finish because it produces soft look that works well in an office.
3 – Retail shops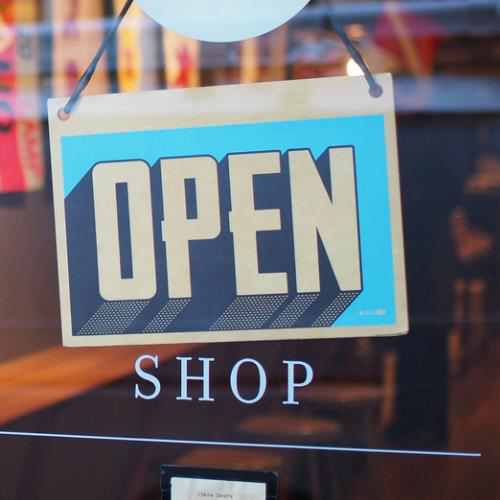 'A good retail store layout can drive more sales.' No matter how hard people is trying to deny, it is the fact. Retail stop's interior design generates many values that you could ever imagined as it is affecting the consumer behaviours. It makes customers stay in your store longer and influence the way they buy. That said, customers will have a better shopping experience and will buy items with ease. These are the main reasons why interior designers always love to include a layer of texture that is hard to achieve with wallpapers or ordinary paints in their designing works.
2 – Residential areas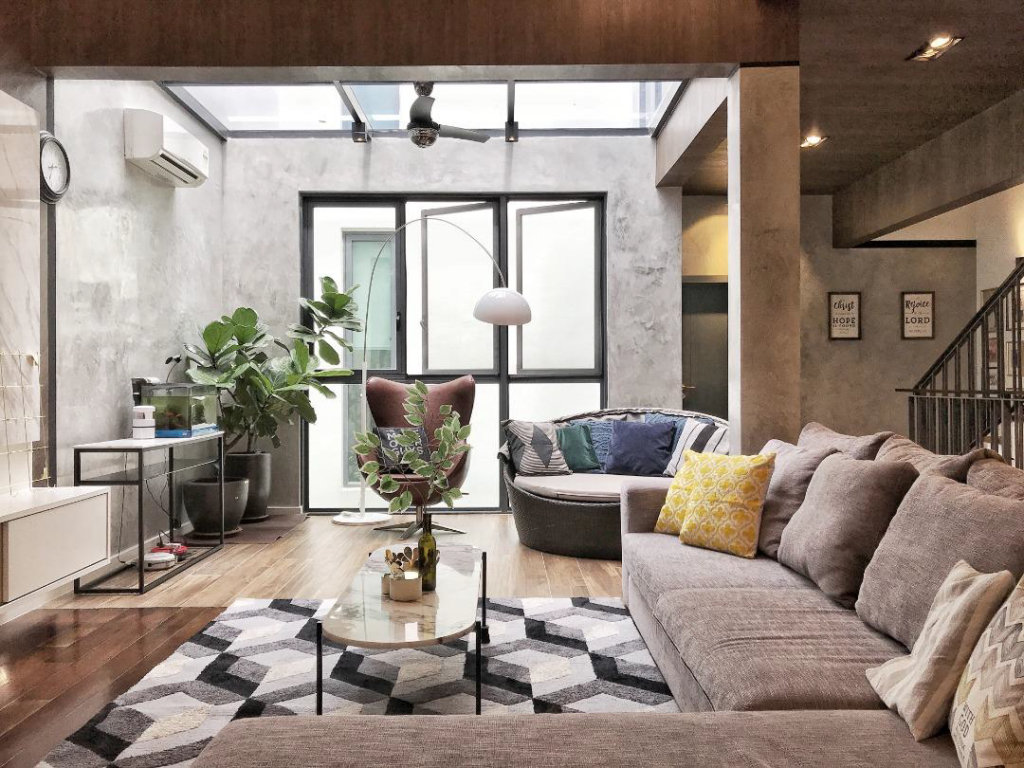 Texture paints are popular choice in many residential projects. It is the great option to add a feature wall in your home sweet home. Homeowner are able to pick from wide range of textured designs from contemporary, modern to rustic to suit their furniture. They are available in many different colours and finishes (as we mentioned above – rough, matte, gloss) to suit whatever style they wanted to create. Textured walls are effective in creating more comforting areas.
1 – REVEALED! – Cafés and restaurants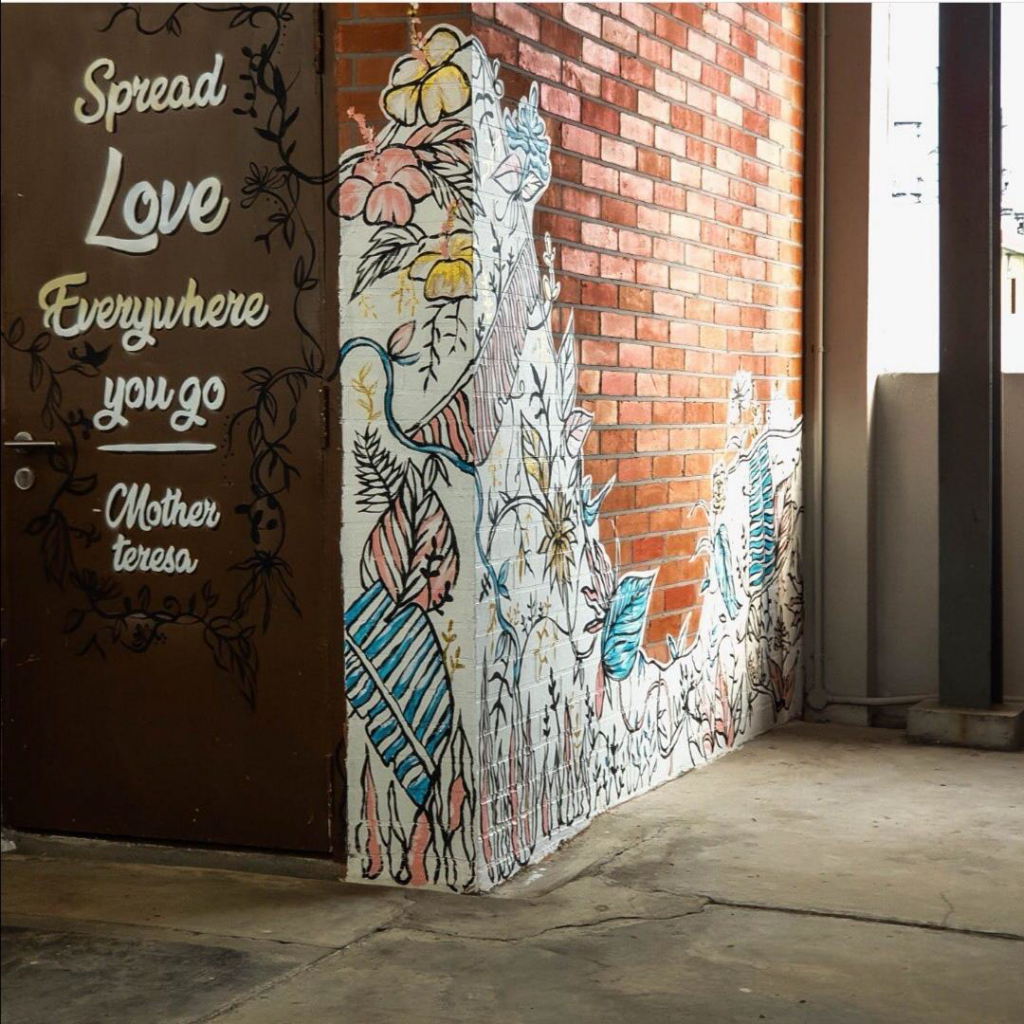 I guess you are not surprised with this result! Because yea, this is where you usually notice textured walls. What more? There is no one particular type of plaster that they use in cafes and restaurants. Every finish, texture and colour were used in their works because these are the places where, they "play with the textures and colours"! When it comes to interior projects of cafes and restaurants, interior designers are pretty "out of box" in personalising extra-ordinary decorative textured walls for their clients. We are happy to see this because this is exactly what MACOAVELL stressing on! Remember, empty walls are filled with possibilities. =)